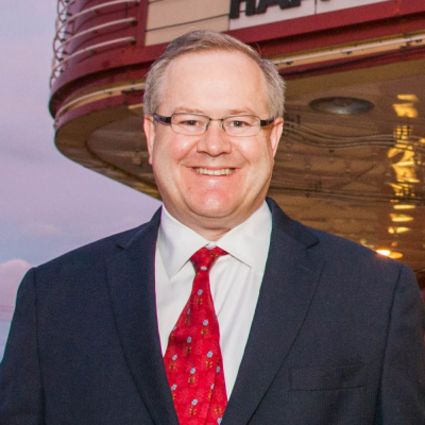 Chris Schilling
Broker
A little about me
and why I love real estate
Our founder and broker, Chris Schilling, has been helping home buyers and sellers navigate the process for over 20 years. After graduating from Texas A&M and obtaining a Bachelor's Degree in Behavioral economics, Chris completed hundreds of hours of continuing education in real estate, and has since helped hundreds of buyers and sellers close in less time, and with more money in their pocket.
As a veteran of the United States Navy, Chris understands the importance of overcoming fear by simply taking the first step---and he believes that's what buying and selling a home is all about, too.
Not only is Chris dedicated to making the buying and selling process simple, comfortable, and transparent, but he's also built a team of trustworthy agents that will take care of you every step of the way.
Ready to buy or sell with Welcome on your side?